Transformation and empowerment for women of all ages
My mission is to help women find their voice, connect to their purpose and awaken their power within.
You yearn to be released from the cycle of self-doubt, negativity, frustration and the feeling of being unsupported. You know that you have something within you that is trying to free itself. You can hear it whisper in the quiet dark of night and you can hear it screaming in those moments of overwhelming anger. You want to move forward but you don't know which way to go so you end up going around and around in circles.
I know this because I have travelled down this road myself. I am here to show you that there is a way forward for you. I am here to support you every step of the way. Your life of new beginnings is waiting.
Voice for Change Foundation
The Voice for Change Foundation is a non-profit organisation that facilitates and enables transformation for women and children.
We work with vulnerable women in remote communities and facilitate the process of empowering them. We hold the vision of all women being able to lead and guide with their own innate wisdom and knowledge to build capital, purpose and strength into their communities. This is the process of enabling. This is Yantree and our work under the Voice for Change Foundation.

My awakening to my spiritual purpose of helping other souls on their life journey was hugely transformational.
After giving my first healing I immediately knew that I was on the right path. My remembering was graceful and my teachers assumed that I had come to them with many years of experience. In truth, my soul was reclaiming many lifetimes of service and it seemed to me that once I started, I had in fact always been healing, guiding or teaching.
I work from the heart and use my skills as an intuitive to guide and meet you on this journey we call life.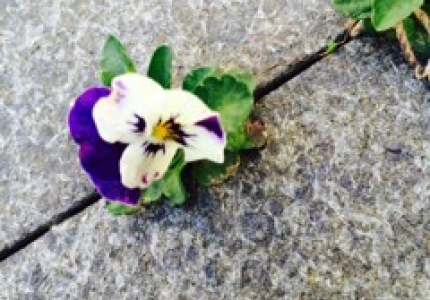 The other morning when I was coming back from an early trip to the local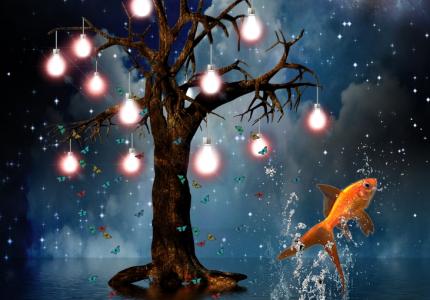 There are times in our life when we can't see the woods for the trees.
Come together in community
At Yantree, we work alongside women to inspire, inform and infuse lasting change. Our purpose is to empower women just like you to take the journey in a sacred space towards your own transformation.
How would it feel to wake up each day feeling energised and excited, knowing that you have the clarity, confidence and courage to tackle anything on your path.
Join us on retreat and find yourself surrounded by love, healing and a community of like-minded women.
Download your free guide for reclaiming mindful moments in just 1-minute a day