Transformation and empowerment for people of all ages
My vision is to assist others find their voice, connect to their purpose and awaken their own power within.
Life is difficult for many of us to navigate and the stressors of daily existence combined with feelings and thoughts of anxiety, self-doubt and frustration can be overwhelming.
You want change but sometimes the path is not clear or you are simply too tired to take another step.
I have always been aware my personal mission is one of service and assisting others on their life journey. Over the years I have combined a successful corporate life with a holistic one, characterised by meditation, crystals, reiki and mindfulness. I have also felt the pull to do more and that has lead me down another pathway of counselling and psychology. My role is the same, my toolbox has simply expanded.
I am here to show you there is a way forward and I am here to support you every step of the way. If you want a life that is more meaningful and purpose driven, reach out and connect with me and let's take that first step together.
Voice for Change Foundation
The Voice for Change Foundation is a non-profit organisation that facilitates and enables transformation for women and children.
We work with vulnerable women in remote communities and facilitate the process of empowering them. We hold the vision of all women being able to lead and guide with their own innate wisdom and knowledge to build capital, purpose and strength into their communities. This is the process of enabling. This is Yantree and our work under the Voice for Change Foundation.
If this is something that resonates with you and you want to be a part of Voice for Change reach out and let's have a conversation.

My awakening to my purpose of helping other people on their life path was hugely transformational.
My spiritual journey began with learning about energy healing, crystals, meditation and mindfulness. I became known as an intuitive healer who "walked between realms" to assist people live a more meaningful and rich life.
I work from the heart and use a people-centred approach to help you live a more meaningful life and purposefully navigate this journey we call life.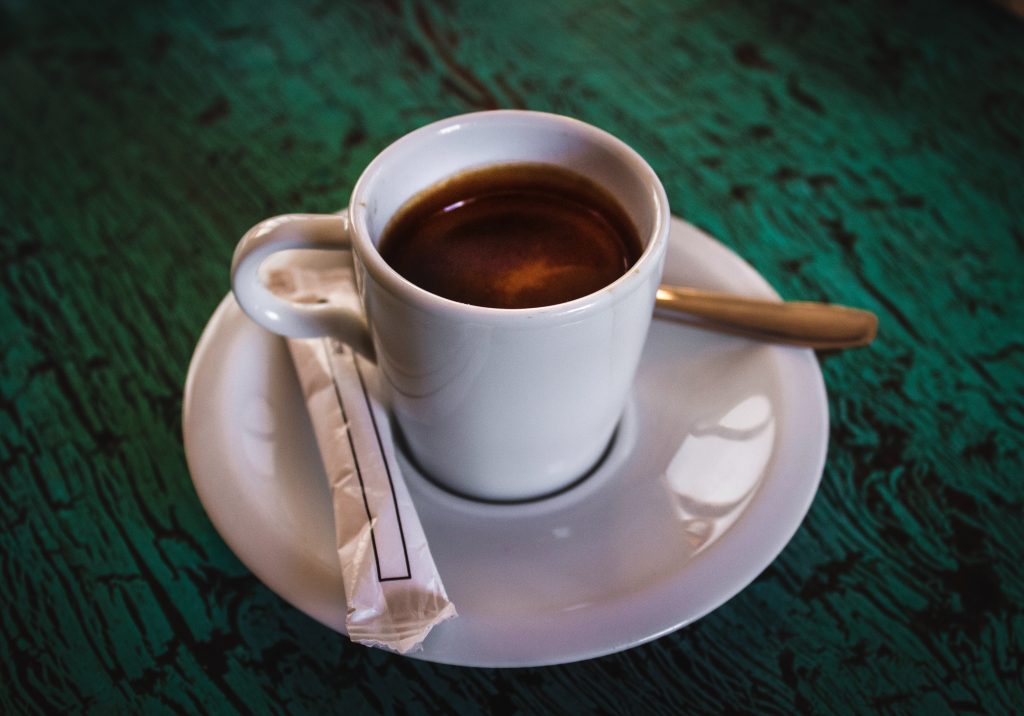 As I sit reminiscing the Darwin tropical paradise, I enjoyed each morning, I am able…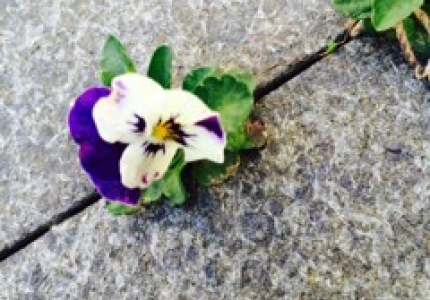 The other morning when I was coming back from an early trip to the local…
Come together in community
At Yantree, we work alongside women to inspire, inform and infuse lasting change. Our purpose is to empower women just like you to take the journey in a sacred space towards your own transformation.
How would it feel to wake up each day feeling energised and excited, knowing that you have the clarity, confidence and courage to tackle anything on your path.
Join us on a workshop or retreat and find yourself surrounded by love, healing and a community of like-minded women.
Download your free guide for reclaiming mindful moments in just 1-minute a day